New year, new rounds of resolutions. But what if goal setting wasn't the same old story of wanting to do something and never really following through? The problem isn't your goal; it's your approach. So we asked our members how they set goals and what's worked best for them. Here's a recap of that conversation.
We wanted to know why our members liked to set goals. Here's what they said.

Next, we asked how everyone approached goal setting. What's the process?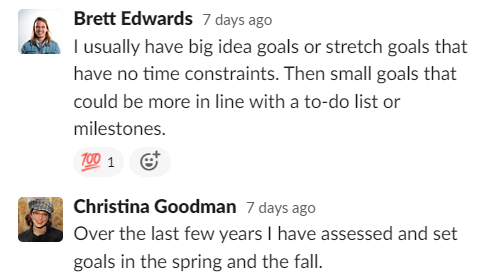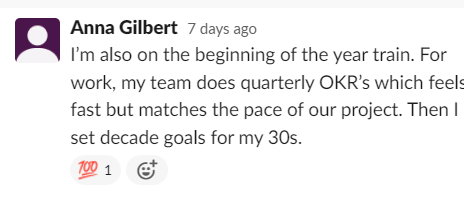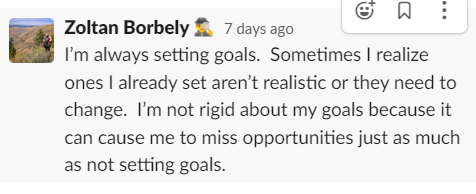 We wanted to learn about their most successful goal-setting methods.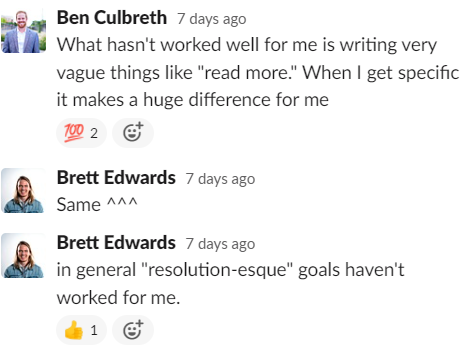 Setting goals for the things you don't want to do? Whaaaat?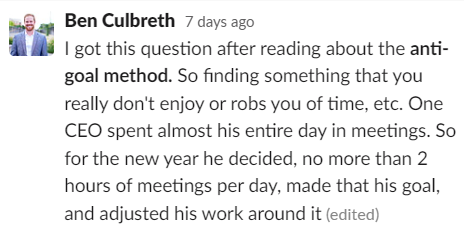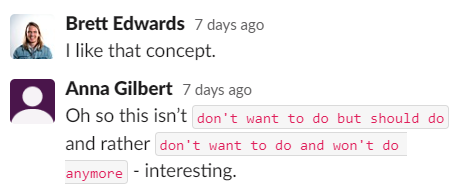 And if you fall short and don't hit your goals? What happens?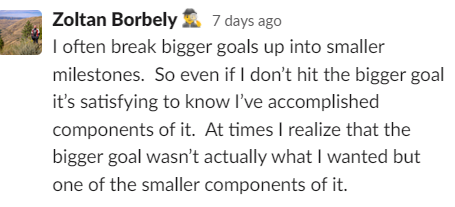 And finally, here's what our members took away from the conversation and will implement in their own lives.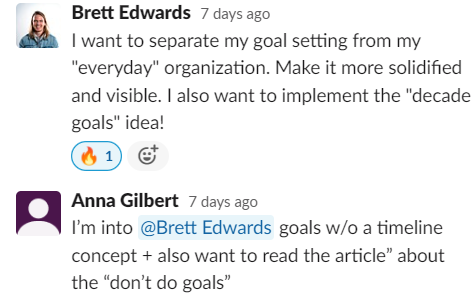 Hey, you can be part of conversations like this, too. But you have to do something: you have to become a SOCO member. But don't worry, that's easy. Go here and book a tour. You'll love the space, but the community is even better.