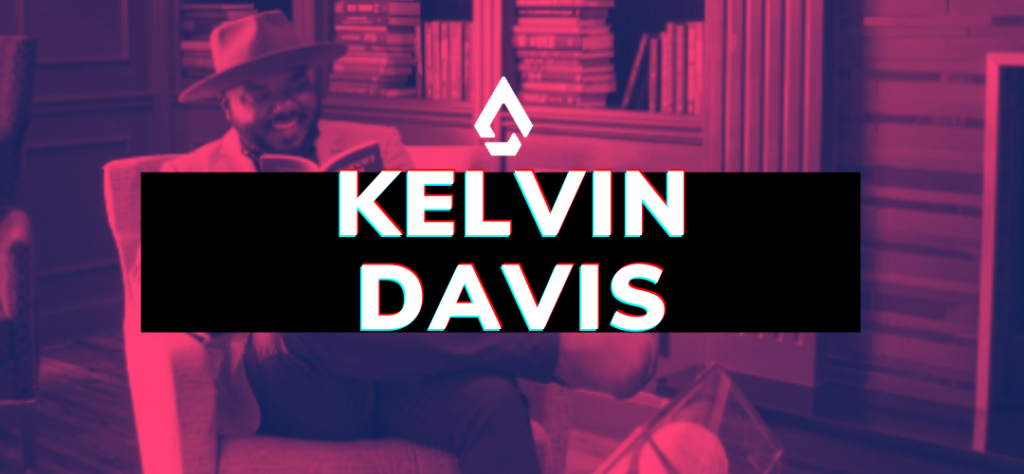 Everyone loves a great story and Kelvin is no exception. While working as a public school art teacher he was "discovered" as a menswear model. The thing is though he had been grinding nightly building his blog and online presence as a body positivity menswear influencer – he was just ready to go when he got the call up to the big leagues.
Kelvin is speaking at the 2022 Growth Summit – 701 Whaley in Columbia, SC – OCTOBER 19-21st

Growth Summit is the premiere entrepreneurial event in SC with 40+ speakers and thought leaders, 24 sessions, 4 keynotes and over 400 attendees. SOCO is an organizer, sponsor and partner in the event.
Kelvin's session is called "How I followed my passion to turn my side hustle into a successful business" on Thursday, October 20th at 10am

Tickets at: growth-summit.org
Kelvin Davis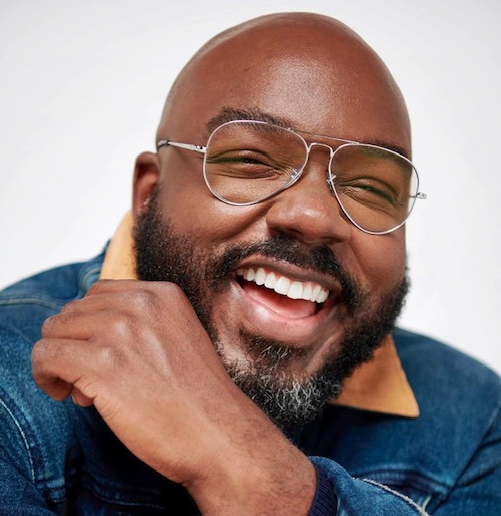 https://www.instagram.com/kelvindavis/
Kelvin Davis is the founder and creator of Notoriously Dapper, a body positive menswear blog showcasing outfits to inspire men of all sizes to find confidence in their appearance. Blogging with this purpose has led him to becoming a signed Model & Influencer to Bridge Models; an agency dedicated to bringing body diversity to the fashion and entertainment industry. Kelvin has also modeled for the likes of Target, GAP, Vineyard Vines, Nike and more. On his Instagram he shares images that empower us all to love ourselves while continuing to spread the message of being your best self.
Kelvin has been featured in major media outlets such as The New York Times, The Daily Mail and The New York Post for his contributions to male body positivity. He continues to break modeling standards and push the fashion industry to be more inclusive of all body types and races. Kelvin lives this message in his daily life, inspiring men and women worldwide to simply love themselves by finding and embracing the beauty within.
A leading light in the body confidence movement for men, his persona offers empowerment and wisdom that contributes to building self-esteem for everyone. In his own words, "You have to choose to be great; always remember clothing has sizes but style does not." Now, as an award nominated author, he is spreading that same positivity through Notoriously Dapper: How to be a Modern Gentleman with Manners, Style and Body Confidence.
Listen where you normally get your podcasts:
Or Listen Below: