We all could do a little better job of setting boundaries at work. And it's not always easy to know where to start. So we asked our members how they set boundaries and why it's important to enforce them.
First, we asked why SOCO members want boundaries in their work life.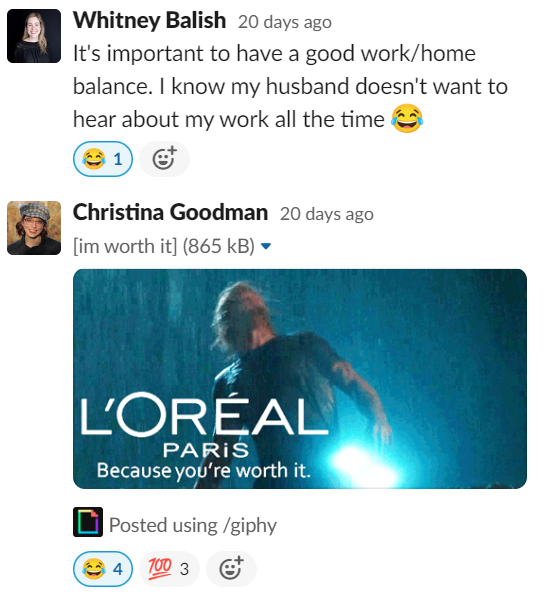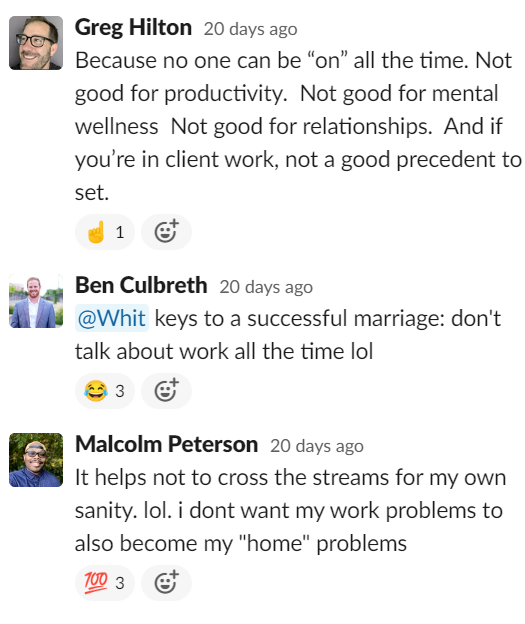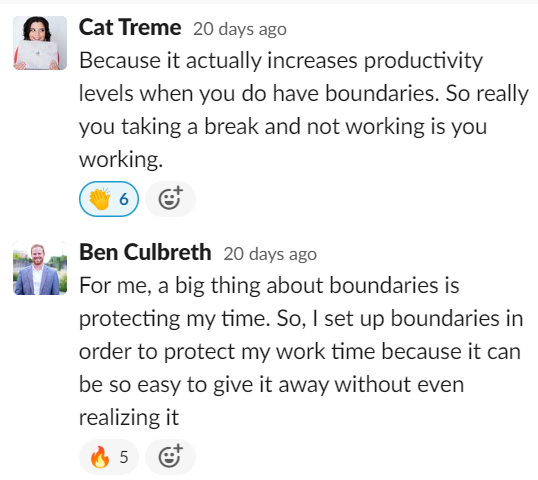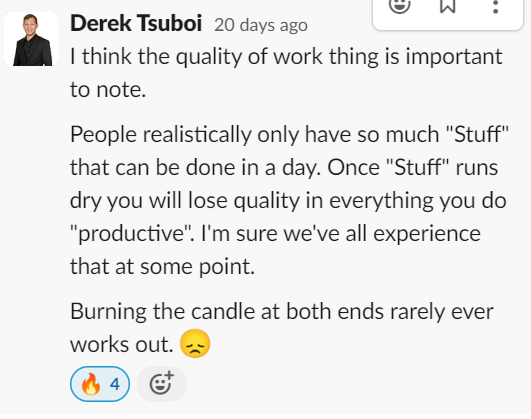 Then, we asked what type of boundaries members have in place for their clients/colleagues.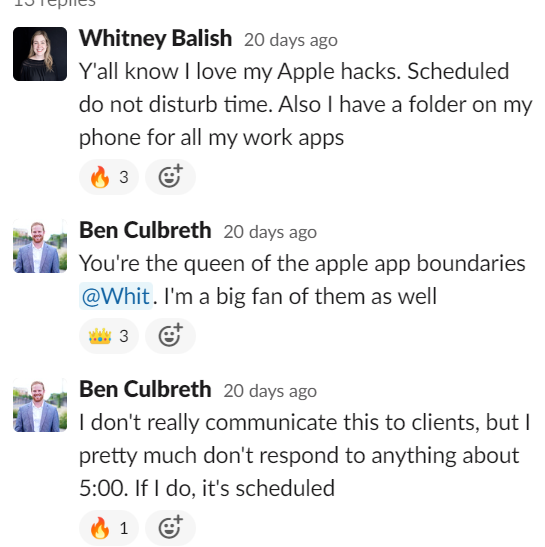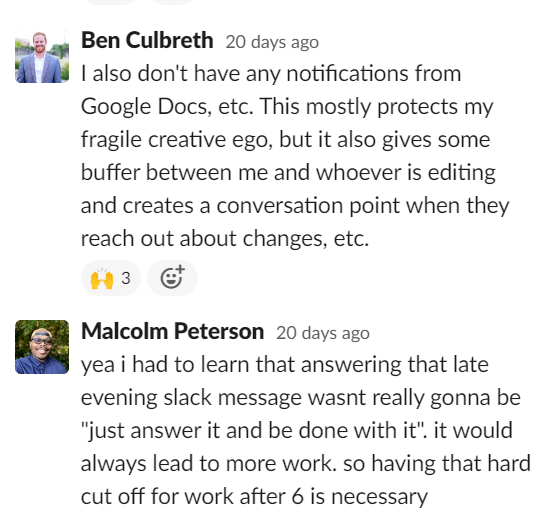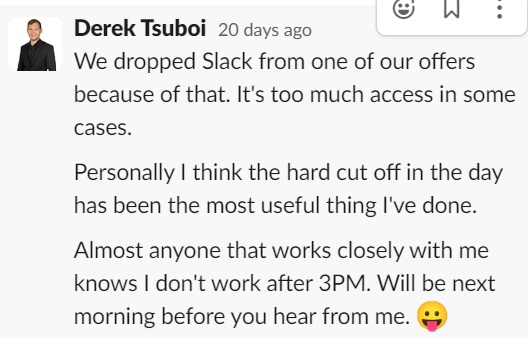 We wanted to know how members decided which boundaries to put in place.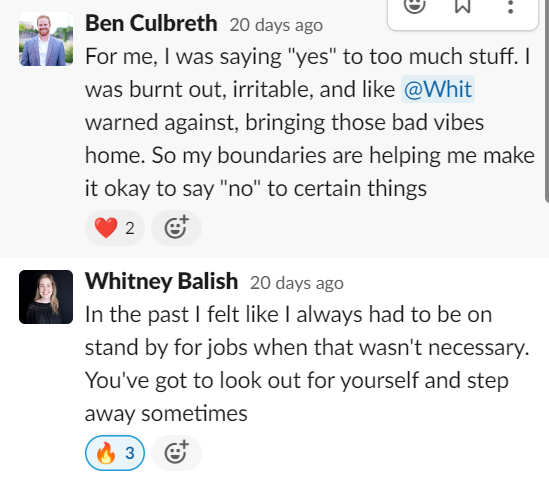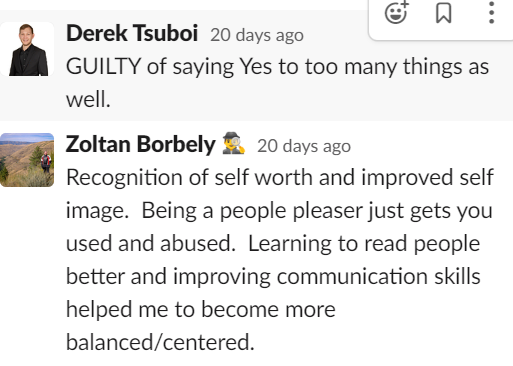 Boundaries are only useful if they're enforced.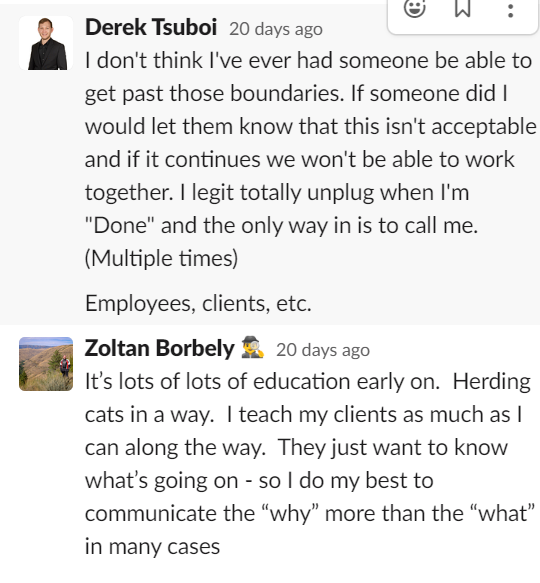 How does technology help enforce boundaries?