With the new year comes and endless talk about resolutions, goals, and how to make the most of the next 12 months. At SOCO, we believe in being SMART (Smart, Measurable, Actionable, Realistic, Timely) about goal setting. So, for our January conversation, we asked members how they set goals for the year.
Before we dove into 2023, we asked what members are most proud of from 2022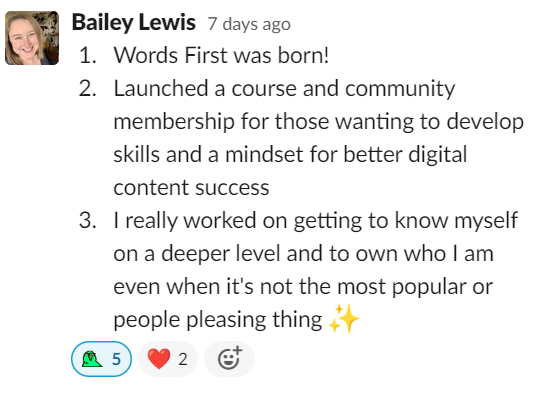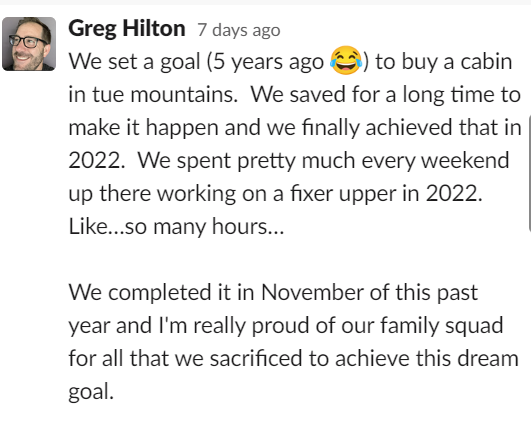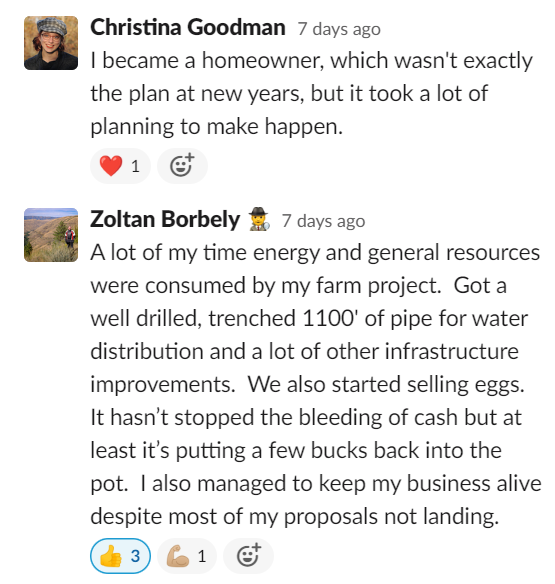 We wanted to know the community's preferred goal-setting method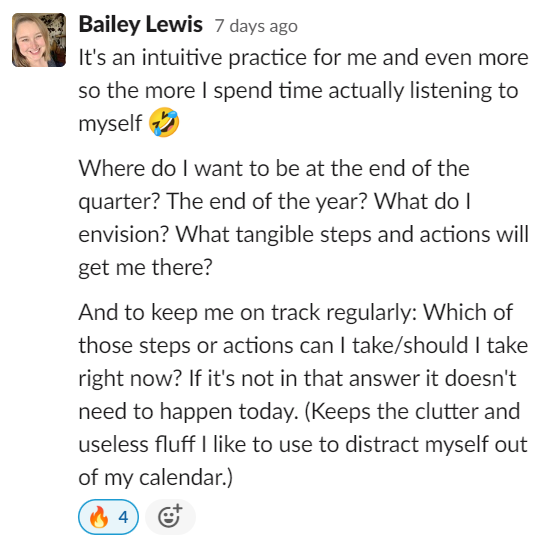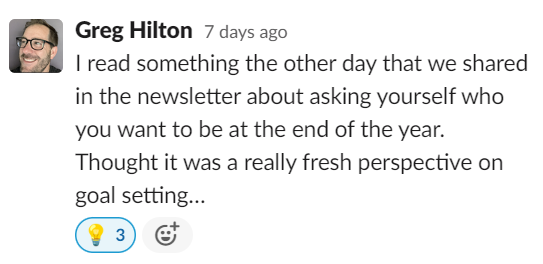 Once those goals are set, we asked how to track them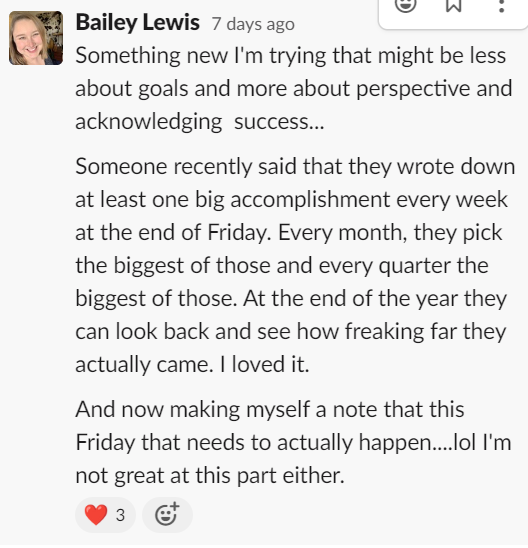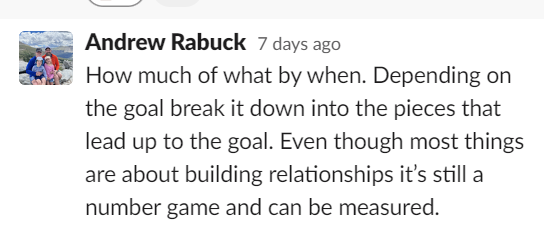 Accountability is important for goals. We asked who holds our members accountable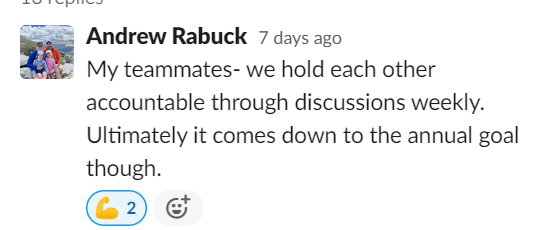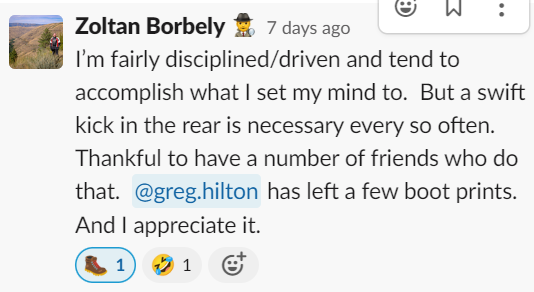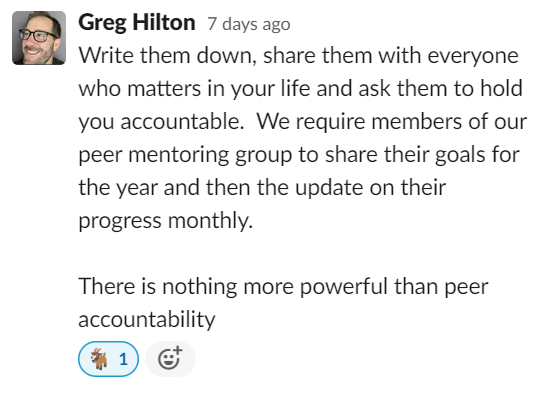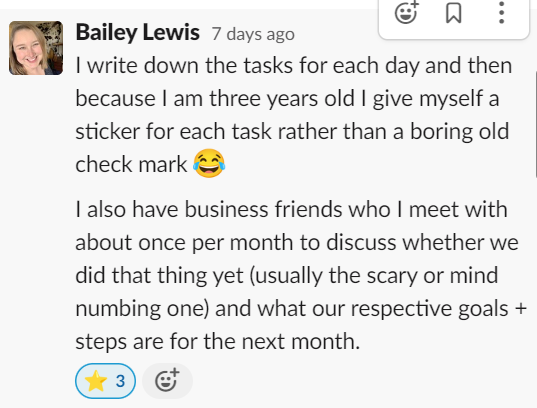 Sometimes we don't hit our goals. How should we handle it?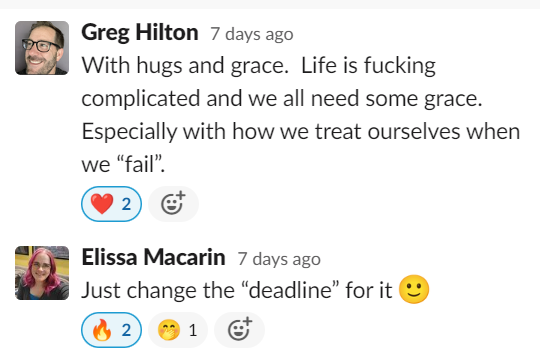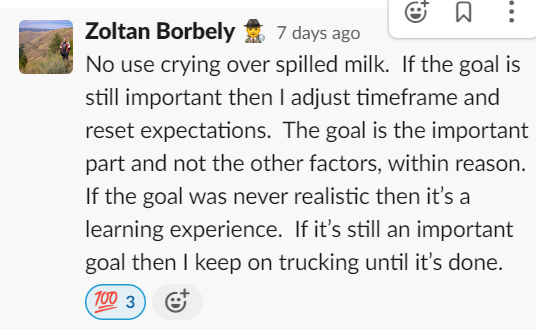 Finally, we asked what the community will take away from this conversation and into the rest of the year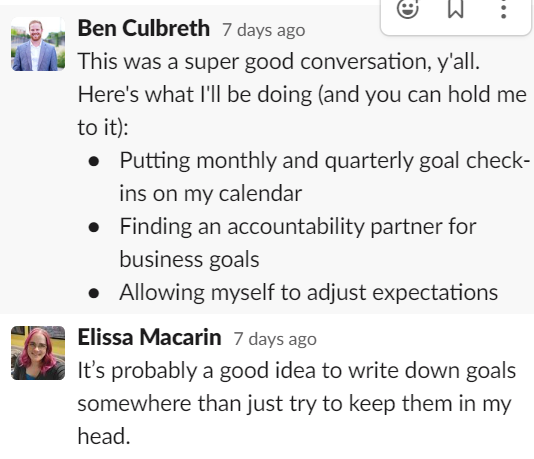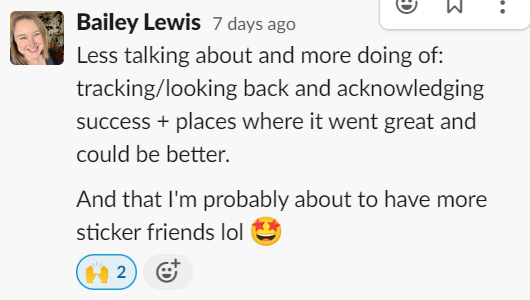 That's all, folks
If you're craving conversations like this one, we have them every single month. Find out how you join in on the fun.