During this season of giving, we had a conversation with our community about how they give back in their careers and why it's important to support others on their journey.
We started by asking them what they're most thankful for this year.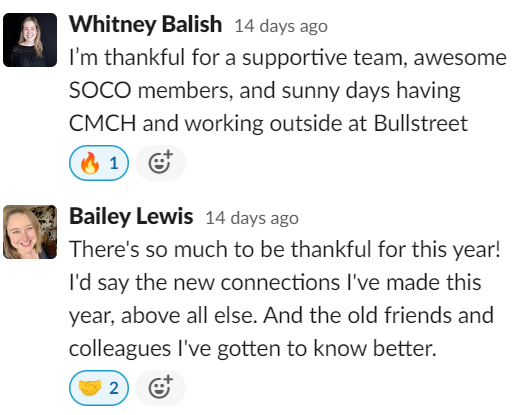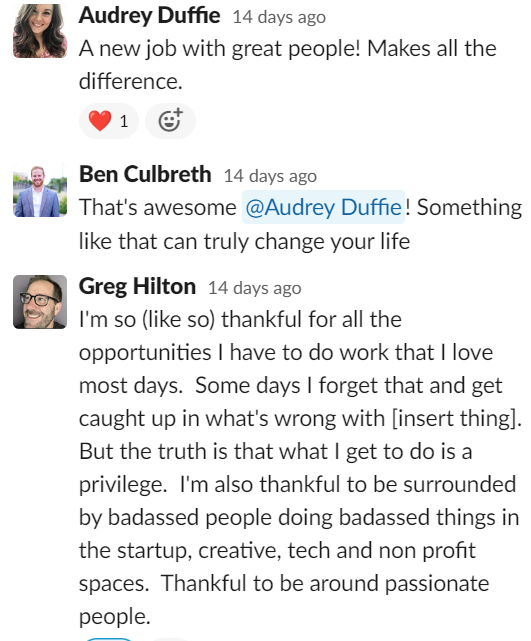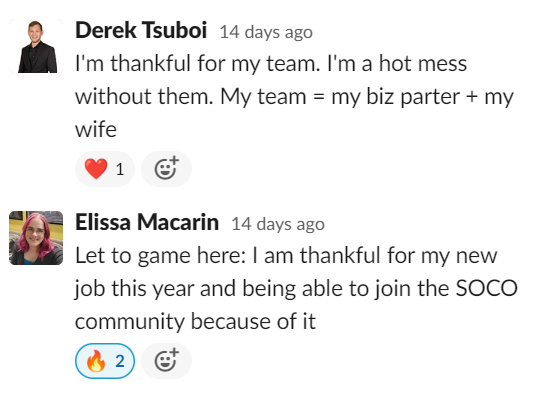 Next, we asked about the moments when someone has given our members a chance in their career.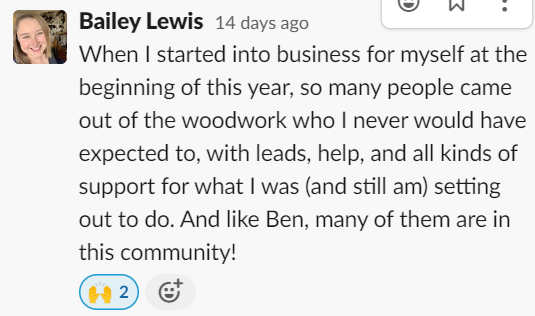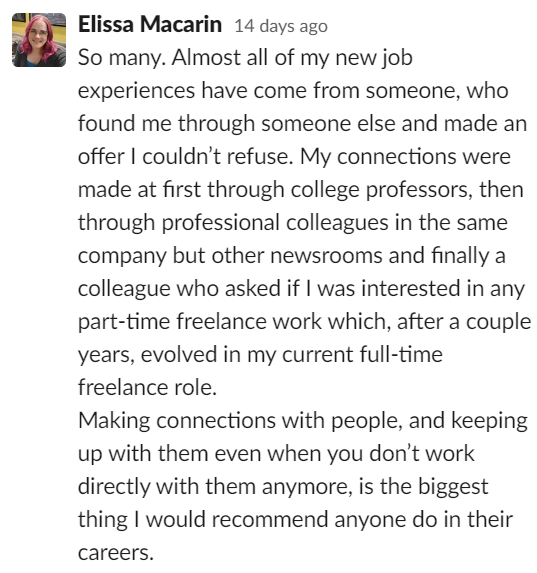 We asked how community members were giving back to others.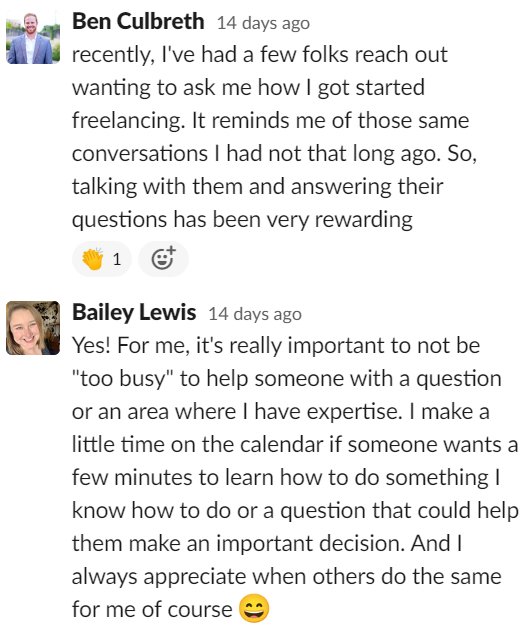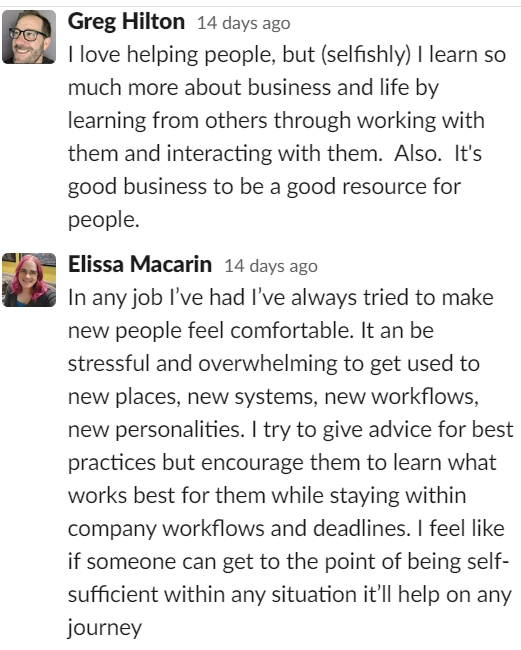 Finally, we asked the big one. Why is it important to give back to others on their journey?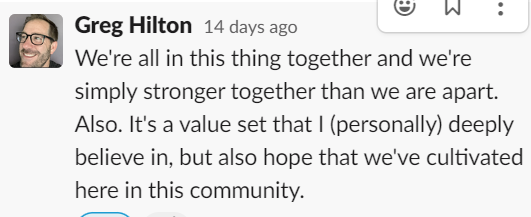 Want to get connected and have conversations like this one in 2023? Take a tour of SOCO. It's fun and free.