Between meetings, emails, and all of the parts of a job, working parents also have to care for, raise, and be there for their kids. They're basically working two jobs. And each is rewarding in its own way, but finding a way to balance it all is difficult. So, this month, we asked our members how they do it.
First, we asked how parents care for themselves when they spend most of their time caring for their kids.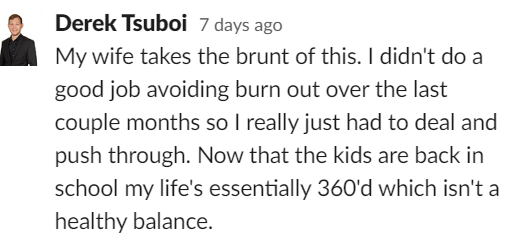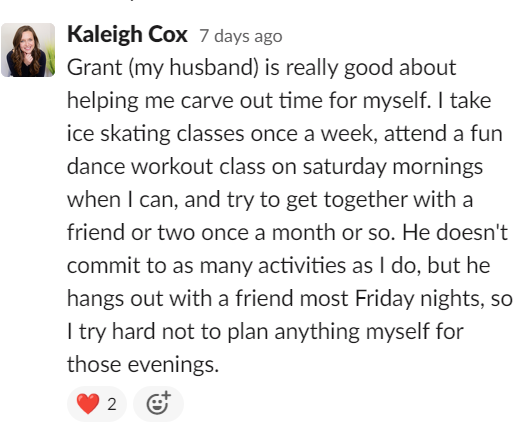 Next, we asked how they set expectations with colleagues, clients, and bosses about their schedule and availability due to kids.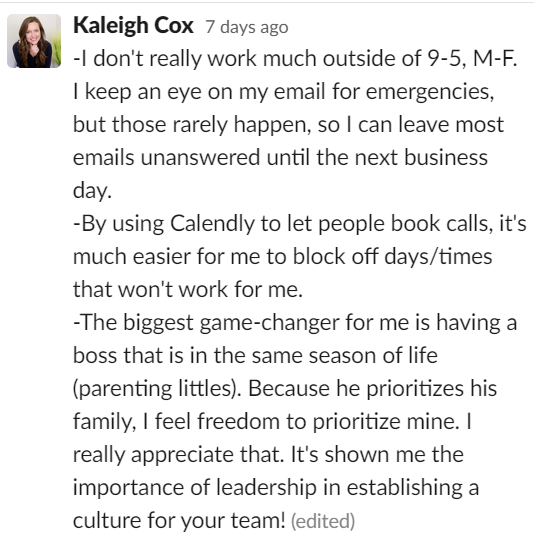 We wanted to know about the hardest part of being a working parent.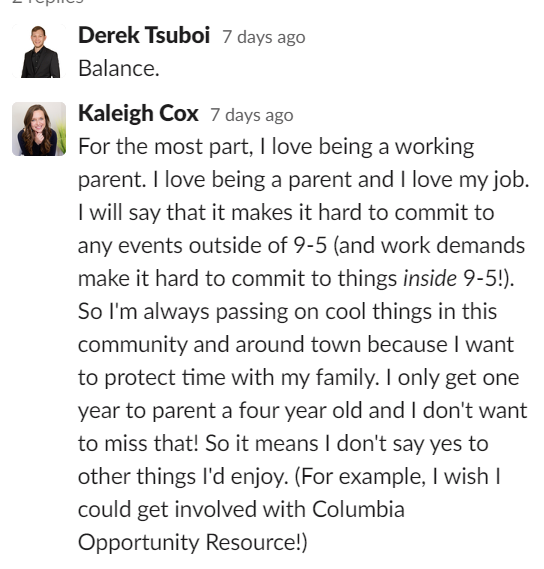 Then, we asked about the best part of being a working parent.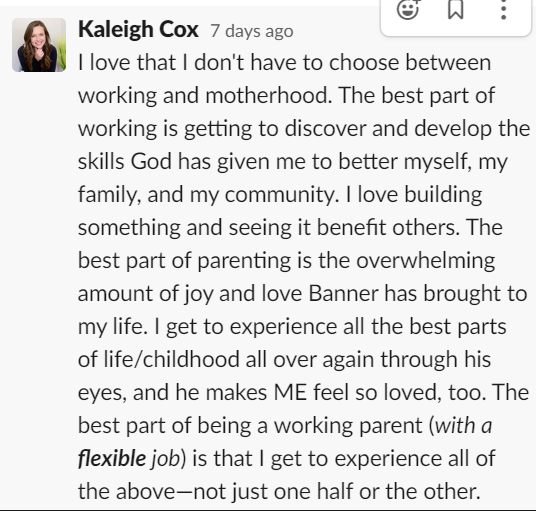 We asked about the things SOCO parents wished others understood about being a working parent.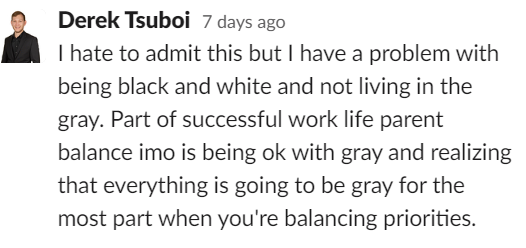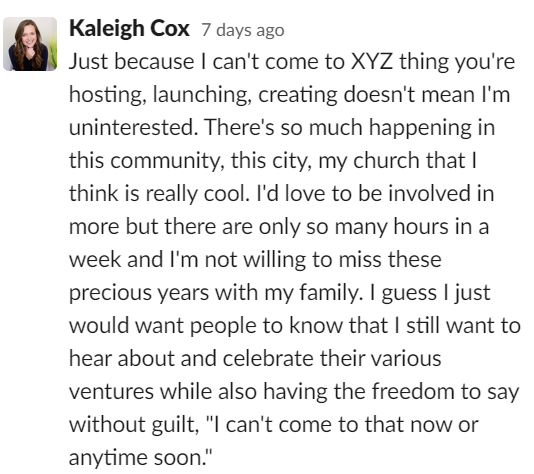 We asked SOCO parents to give advice to folks who are about to become working parents.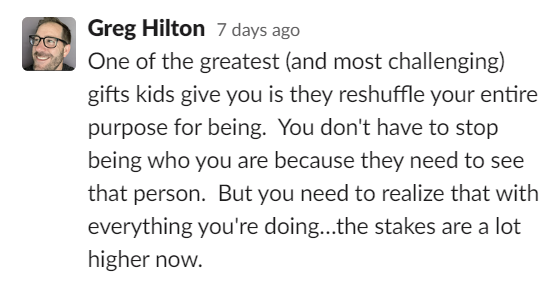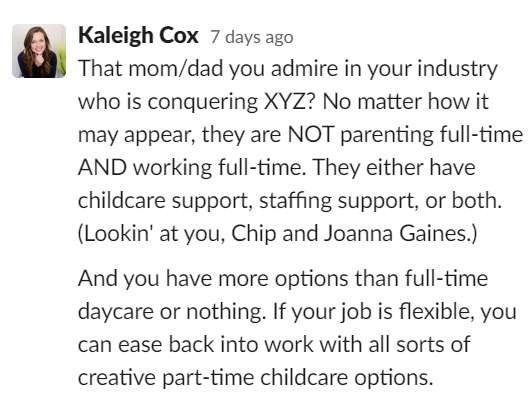 And finally, we asked what their takeaway was from the conversation.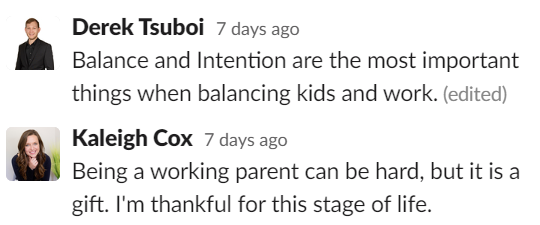 Does this conversation resonate with you? You can join in every month and hang out with these awesome SOCO parents when you become a SOCO member.