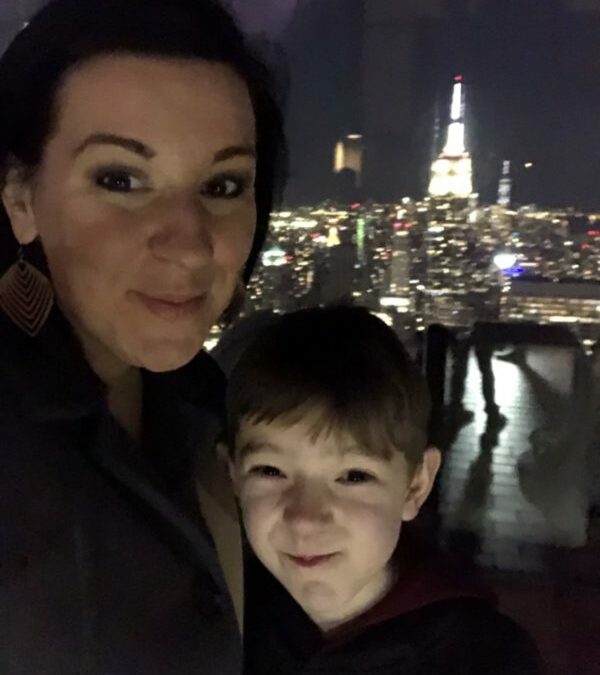 Jessica is a digital marketer, a mom, a traveler, and she's doing life better. We think she's awesome, but we'll let her tell you the rest of her story.
Tell Us About What You Do.
I'm the owner of DLB Marketing and have two awesome employees. We're all creatives who truly love what we do. Whether it's a business card, an instagram post, or a TV commercial, we love finding ways to show potential customers how great our clients are.
What Are Your Passions? What Do You Love Doing?
I started diving into personal development at a young age so I'm always looking to be the best version of myself. That's where my company name came from. I started a personal mission to Do Life Better years ago when I felt "stuck" and uninspired. I have a podcast Do Life Better with Jess where I break down my triumphs and lessons learned from failures.
Other random facts. I have an awesome ten year old son. I am obsessed with traveling & spontaneous so you never know where I might be. I love good wine.
What is one wealth building, debt elimination, or personal finance tip that you would share with the community?
Find someone who inspires you or who is an expert at money and mirror what they do. For me that means, say "no" to the things I don't need more often, save more, and invest for the future.
What's Been The Hardest Part of Your Journey?
There's so many things along the way that have been hard. I don't know if I could name them all but I'm intensely grateful for every single difficult thing. It's made me who I am. It's convinced me there's nothing I can't do. When it gets hard, that's proof you're on the right track.
What's Been The Most Rewarding Part of Your Journey?
I have to come back to the personal development. This journey has made me the person I am today and will continue to shape me in the future. Also, seeing my clients grow their businesses never gets old. We're both winning at the same time and I love that.
How Has SOCO Supported You On This Journey?
I'm fairly new to SOCO but I have met some great people and look forward to meeting many more. Being a creative personality, the office spaces have been great for me when I need a change of scenery. I can choose where to work based on my mood and project which is so fun.