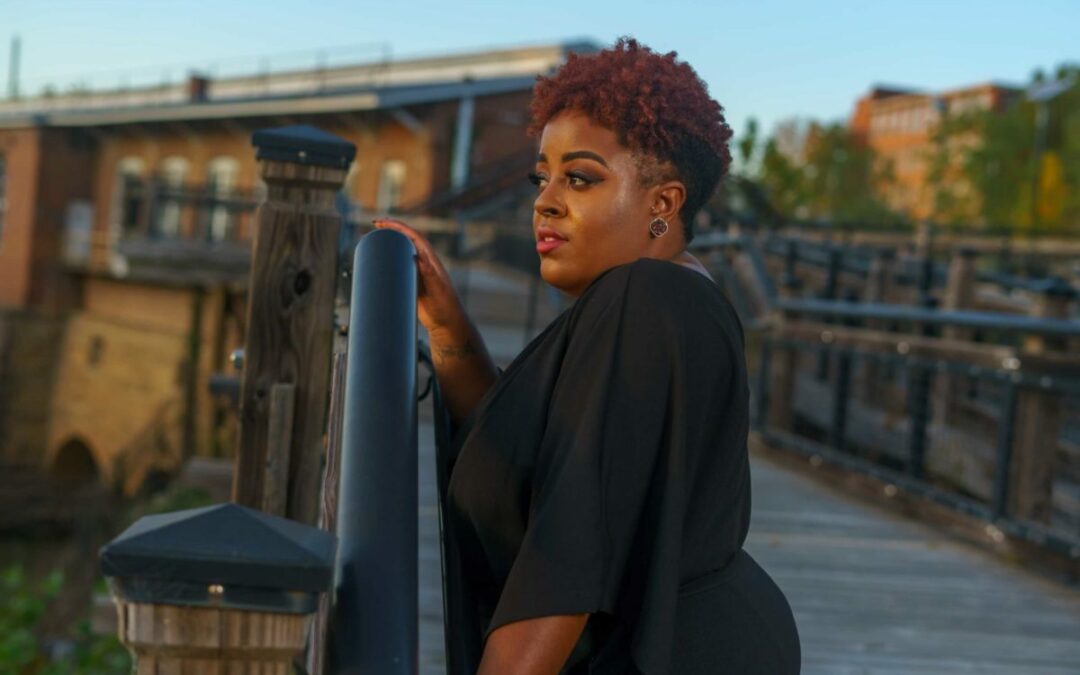 Meet Bacarri Byrd
Bacarri Byrd is an independent researcher, a coffee connoisseur, and avid reader. We think she's awesome. She's doing amazing work on African-American history. Now, we'll let Bacarri tell you a little more about herself!
Let's talk about what you do for work
Due to my cool sense of curiosity, I have a great opportunity to research on a variety of topics including but not limited to: language, culture, and digital spaces.
Okay, what are you passionate about? What brings a smile to your face?
My passion is tapping into the unknown so that the world can be a far better place. I absolutely love reading books around history, tech and rhetorical theory!
In my spare time, I can be seen grabbing a cup of coffee at Big Bucks (Starbucks).
Give us your best piece of money advice
One personal finance tip I would give is to invest early and it's never too early to SAVE. As a sole proprietor it is so important to save money for rainy days.
Having a cushion to fall on in times of uncertainty is so beneficial to your business.
Tell us about the biggest challenge of your journey
Being disciplined. With the new freedom of remote-work, you can easily fall into the trap of finishing at a later time. Full stop. Always finish when you can and do not wait until later!
Now tell us about the best part of your journey!
Flexibility & having full control of how I spend my time.
How Has SOCO Supported You?
SOCO has provided me with a space and community of professionals who are all passionate in their work. Through my membership, I have a place I can come to in the late night hours to refrain from keeping my family up.
More importantly, I have engaged in several meaningful conversations that have opened my eyes to various possibilities. Thank you, SOCO!